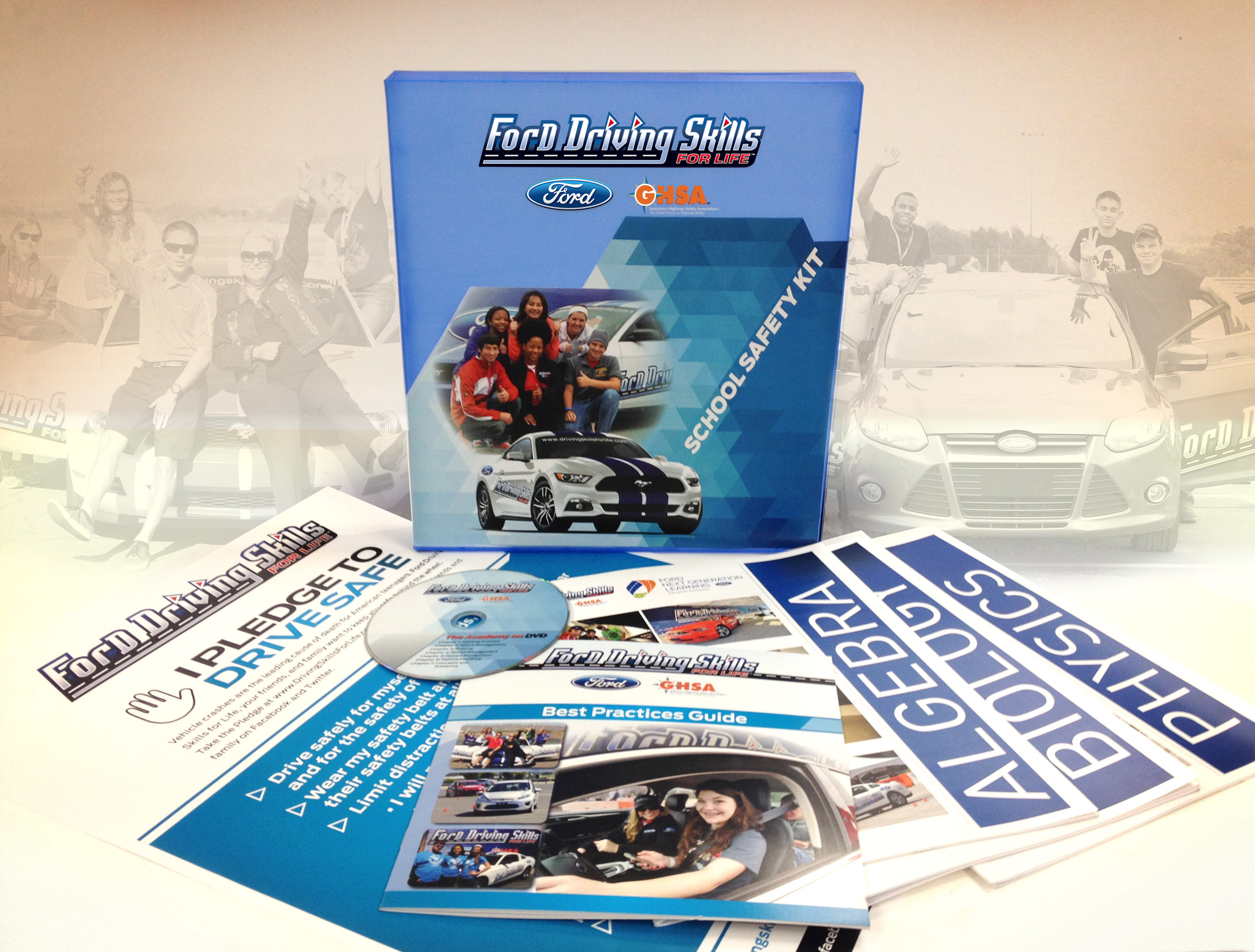 School Safety Kit
School Safety Kit consists of materials to assist in creating a safe driving campaign in your school and community. Click here to view and download all the materials!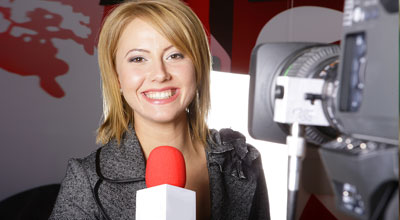 Media Tools
Media, schools, and more, download photos, videos, and logos and help promote teen safe driving and Ford DSFL.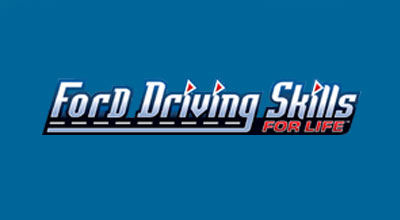 Safe Driving Resources
Everything there is to know about Ford DSFL at your fingertips. Learn about our best practices and more from our 10+ years of Ford Driving Skills for Life programming. Additional safe driving resources from safety and government agencies can also be found here.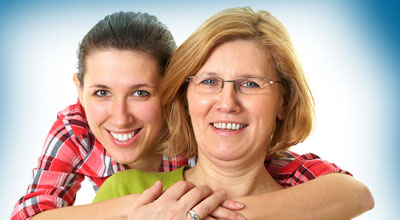 Parent Tools
Resources to assist in providing education for both parents and teens to use together.