Ford DSFL Testimonials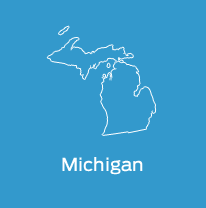 Michigan
Thank you again for an amazing learning day for my daughter to be a safer driver! That is a gift you can not put a price tag on.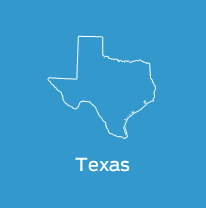 Texas
Alyssa just received her permit December 2014 this experience was exactly what she needed to maneuver a couple of different vehicles from driving a 2015 Ford Mustang to a Ford Focus .I recommend this driving experience to everyone that holds a permit or drivers license.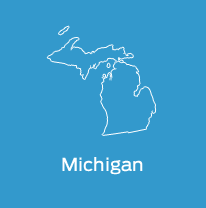 Student
November 12, 2015
Michigan
" I was most surprised about the Drunk Goggles even without driving the car just trying to walk with them on was much more difficult then I thought it would be"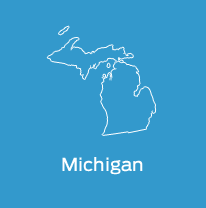 Student
November 12, 2015
Michigan
"What i learned was that when we're doing the exercise where we would speed up really fast and stop really fast I didn't realize how even though it feels like it took a short amount of distance to stop it actually took 70ft to stop"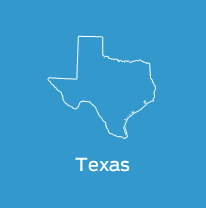 Tristan
November 12, 2015
San Antonio,Texas
"Nobody ever just thinks ""I'm going to go do stupid things"", but when there is somebody in the car with you and they say "Hey go do this!" then its a lot easier to fall to peer pressure"