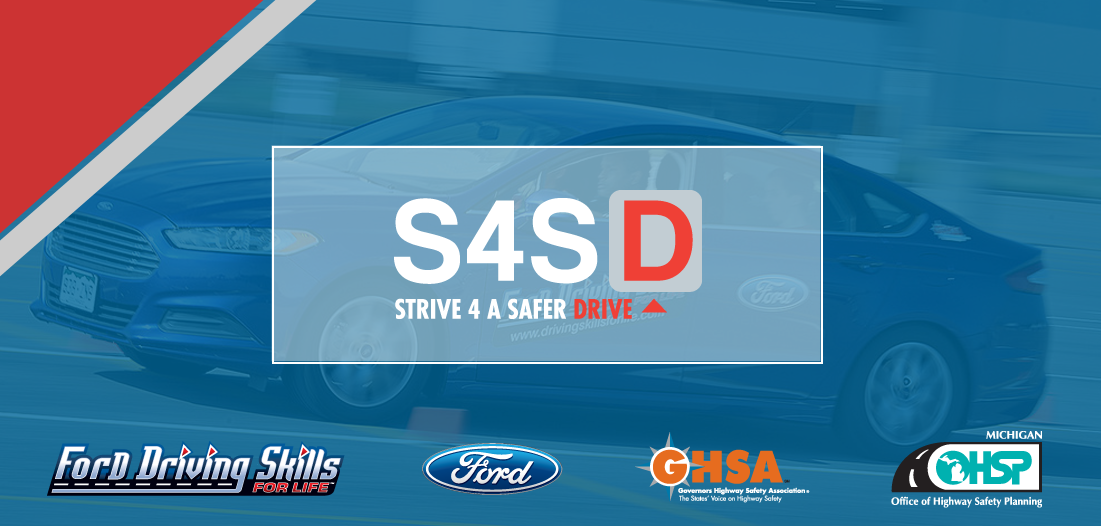 Michigan's state wide safe driving student-led program. Click here for to view all participating MI high schools.
Learn more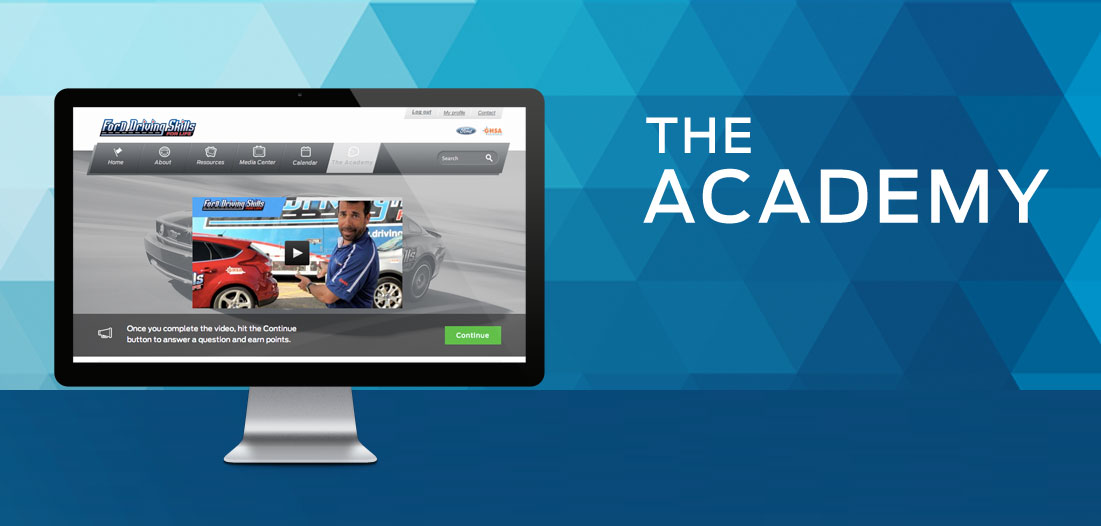 Go through The Academy and learn about how to become a safer driver.
Learn more
Signature Programs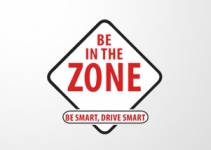 "Be in the Zone" Teen Safe Dri...
Ford Driving Skills for Life partnered with Monroe Carell Jr. Children's Hospital at Vanderbilt University in Nashville, TN.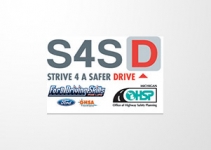 Strive For A Safer Drive (S4SD)
S4SD is a program which provides funding to Michigan schools to assist in creating peer-to-peer traffic safety campaigns.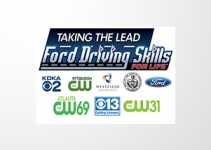 Taking the Lead
Taking the Lead: Ford Driving Skills for Life is a comprehensive community initiative that features an exciting interactive website DrivingSkillsForLife.com and a free high school assembly program to selected area schools.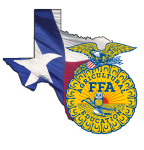 Texas FFA
Ford Fund is for the second year announcing a major statewide Ford Driving Skills for Life program with National FFA (formerly Future Farmers of America). All 1,000 chapters across Texas high-schools will be challenged to complete the online Ford Dri...