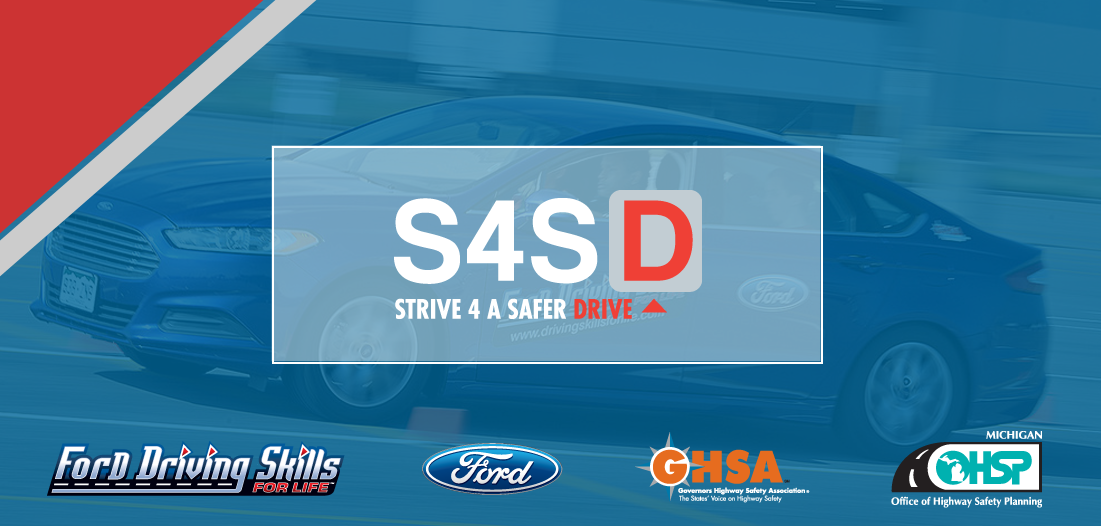 Michigan's state wide safe driving student-led program. Click here for to view all participating MI high schools.
Learn more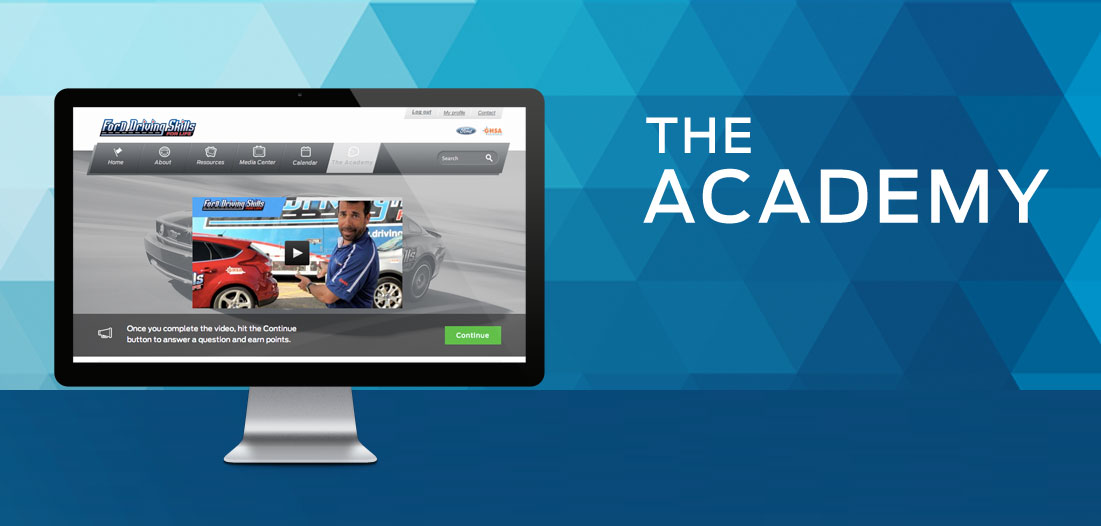 Go through The Academy and learn about how to become a safer driver.
Learn more
Texas FFA
Ford Driving Skills for Life and Texas FFA are excited to once again challenge and encourage Texas high schools to complete the on-line Ford DSFL Academy.



  *During registration click on Texas FFA as Affiliation
Each week a winner will be chosen from those who have successfully completed the Ford Driving Skills for Life Academy and send a copy of their completion certificate (verification) to the Texas FFA Foundation at info@TexasffaFoundation.org for a chance to win some great prizes.  Click here for more information
Additionally, local FFA chapters will be encouraged to share the Ford DSFL with their peers and community – promoting a safer driving experience for all.     
Texas is the largest state association for the FFA – boasting a membership of more than 114,000 members (1 of 6 FFA members nationwide now reside in Texas).   Ford Truck and Ford Fund have a 70-year history with National FFA, providing scholarships and other support to deserving FFA students.