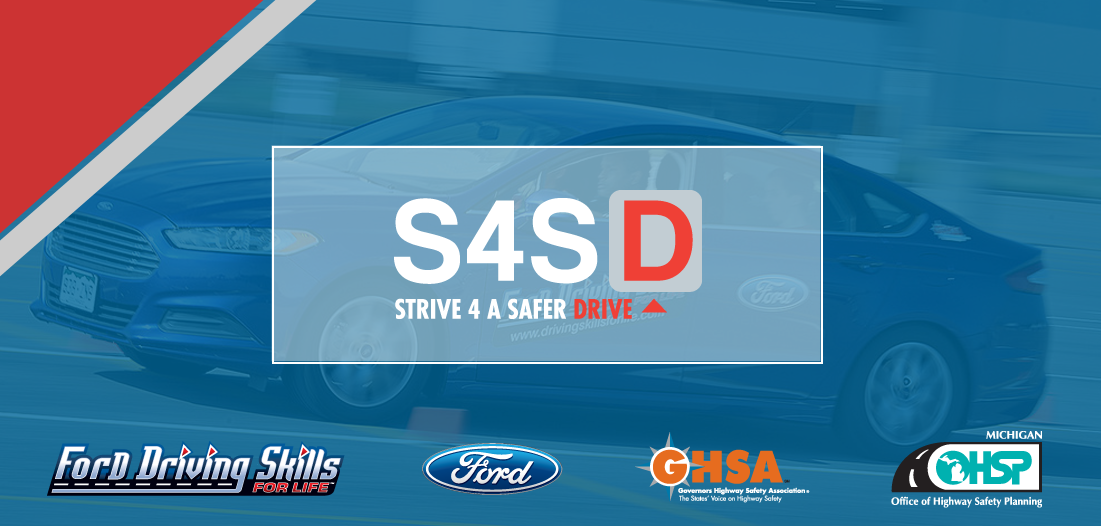 Michigan's state wide safe driving student-led program. Click here for to view all participating MI high schools.
Learn more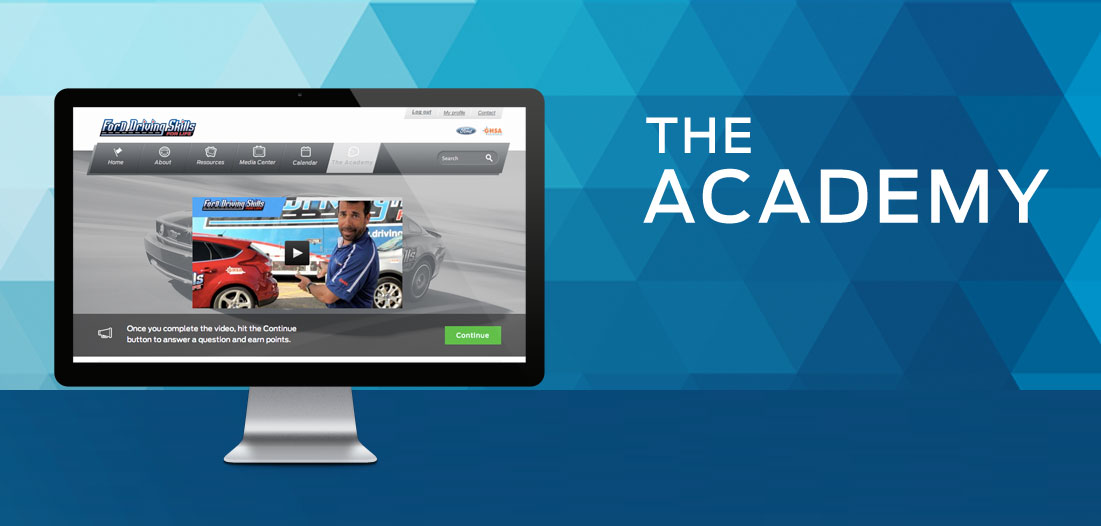 Go through The Academy and learn about how to become a safer driver.
Learn more
Texas FFA
Texas FFA and Ford Driving Skills for Life are challenging Texas high school students to complete The Academy, online driving videos and interactive simulations that will help make you and your friends safer drivers!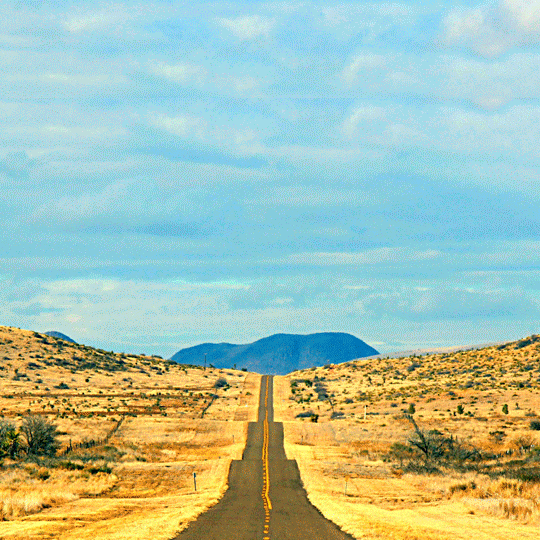 *During registration click on Texas FFA as Affiliation to be entered to win prizes 
   October 9 through November 13, 2017 one Texas FFA member, who has completed The Academy, will be chosen weekly to WIN:
Justin Boots
$200 Amazon Gift Card
Bose SoundSport Wireless Earbuds
Pierce Texas FFA Cooler
iPad Pro
We encourage FFA chapters to share The Academy with peers and community – promoting a safer driving experience for all.     
Texas is the largest state association for the FFA – boasting a membership of more than 114,000 members.  Ford Truck and Ford Fund have a 70-year history with National FFA, providing scholarships and other support to deserving FFA students.